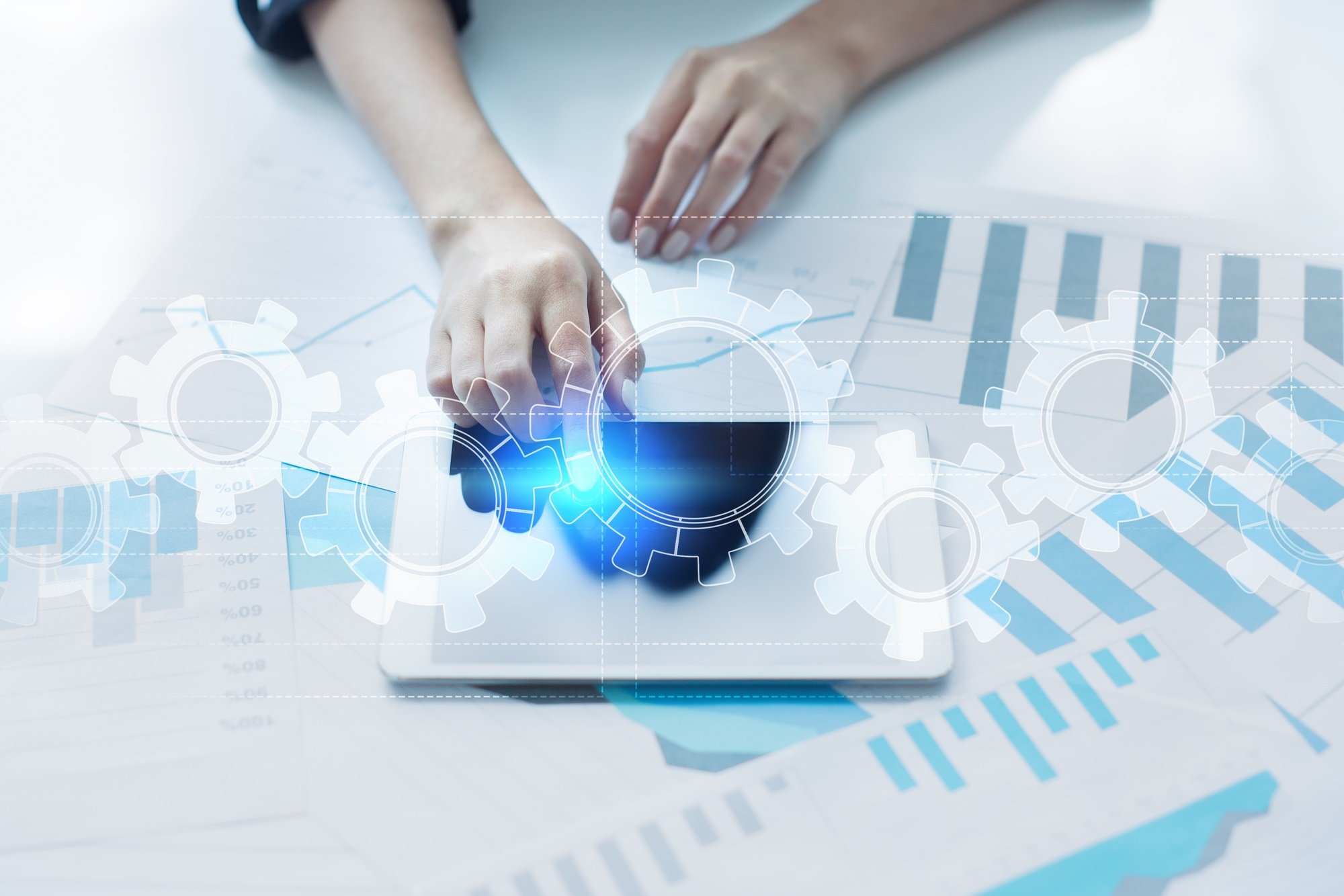 TICK ALL OF YOUR CYBER-SECURITY BOXES WITH TIKABU
You can't secure what you can't see or don't know.
Tikabu is a software company specialising in cyber security and cyber hygiene.
Security is at the forefront of everything we do. We help customers identify, manage, and ultimately mitigate their cyber-security risk. We implement cyber-hygiene solutions to keep your systems well-protected, your teams and processes working cohesively, and your business operations on track.
DISRUPTING DISRUPTION
Cyber security and cyber hygiene are more important and more challenging than ever before
In today's tech-driven world, cyber threats are ubiquitous, and unfortunately, most organisations don't have adequate protection in place for their networks. These days, the world is disruptive enough – you don't need your business operations and the services you provide your customers disrupted, too.
Enter Glue. Glue is our proprietary cyber-hygiene software tool that empowers you to optimise your security posture. With Glue, we can consolidate data from your IT and security-management tools to identify gaps in your coverage and the effectiveness of your security controls. It provides teams with a single source of truth for reporting corporate security requirements. What's more, it keeps both internal and external service providers honest and accountable.
Learn more about Glue.
Glue
So, just what can Glue do? The tool:
displays the status of your devices against various source systems, such as endpoint protection, vulnerability management, and patching, to identify security gaps and help focus your remediation efforts
tracks remediations and trends over time to help you reach maximum compliance
provides customisable dashboards and reports that can surface and summarise data from other security systems your organisation uses
gives you operational awareness of the devices in your environment and helps track device ownership and active/inactive devices
maintains an up-to-date, accurate repository of information sourced from your existing management tools; within your organisation, all of your teams can use it as a self-service portal
features RESTful APIs in and out as well as a rich PowerShell module that provide a basis for automation within your environment
deploys easily on-premise or using a software-as-a-service (SaaS) solution
Optimise your security posture with Glue today!
Request a demo today
Microsoft Partner
Tikabu is proud to be an official Microsoft Partner.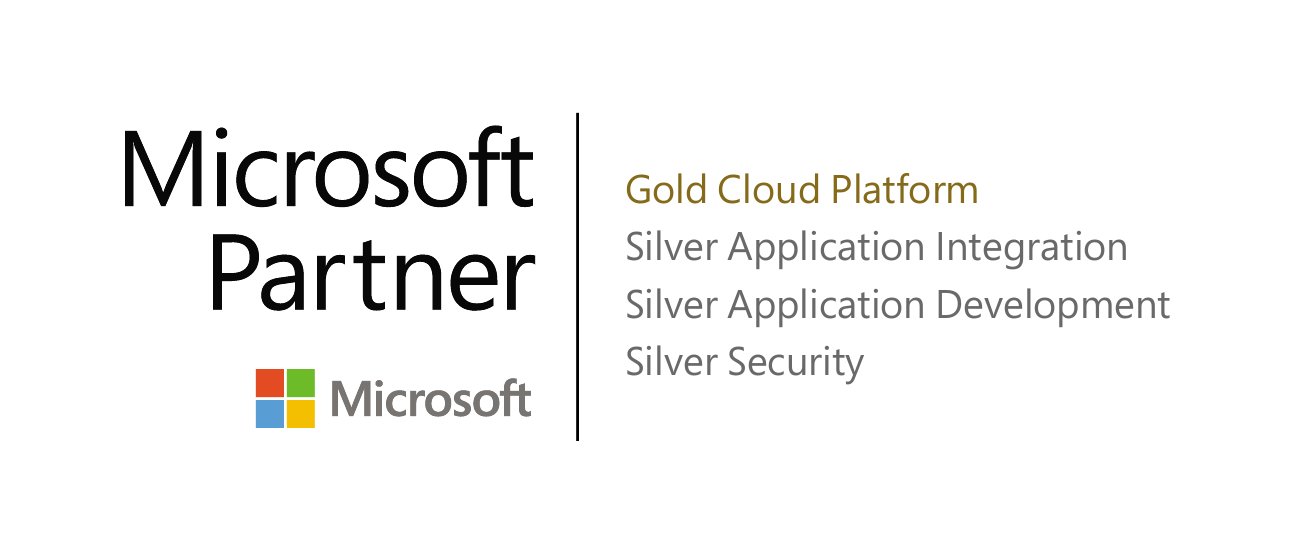 Head office:
Sydney, Australia
Phone:
1300 140 303
Email:
info@tikabu.com.au